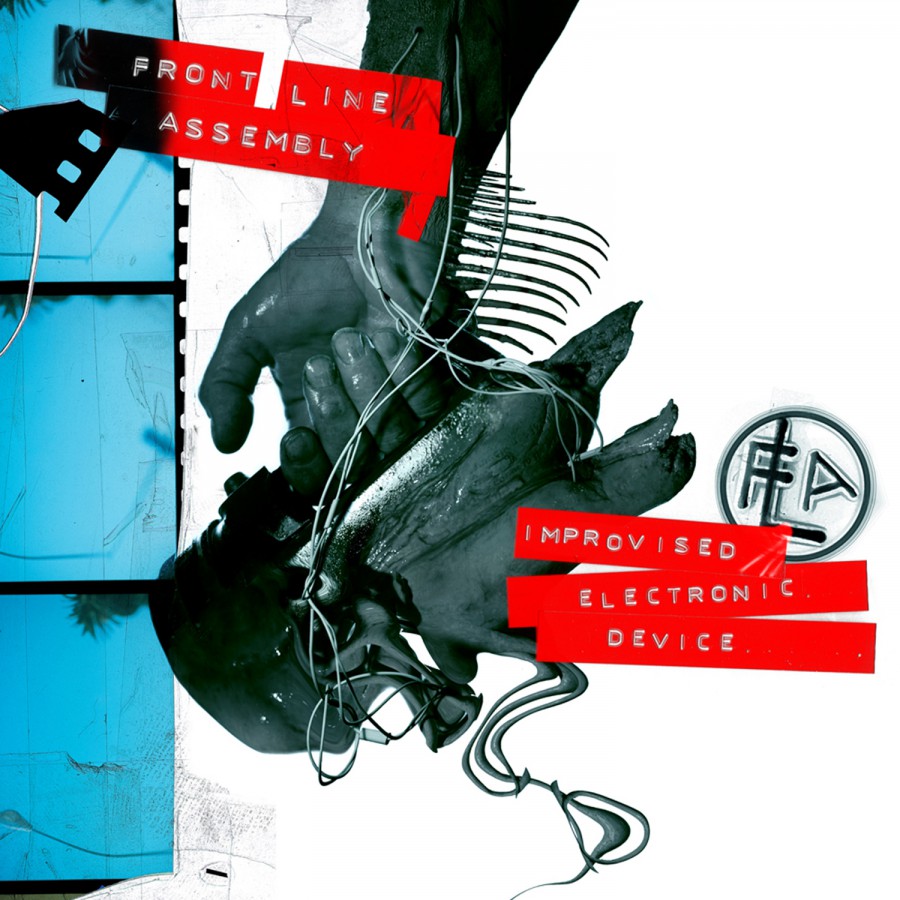 Improvised. Electronic. Device.
DIGITAL (2010) · Listen & Buy on Bandcamp
Also available:
CD · Improvised. Electronic. Device $12.98
Over the past 24 years, Front Line Assembly has become heralded as one of the godfathers of industrial music. Their 1992 album, Tactical Neural Implant is still considered the best of the best in the genre. Throughout the years, the band has seen many line-up changes, but Bill Leeb remains the constant behind the band. Four years ago, FLA released Artificial Soldier which many fans engaged as one of the band's top five albums. For 2010, they have returned with the brand new album Improvised. Electronic. Device. The new songs demonstrate that FLA has not lost its edge over the past almost two and a half decades. And as if Front Line Assembly's legacy and namesake alone weren't enough for the album, Al Jougensen from Ministry contributes his vocals to "Stupidity."
Track List
01. I. E. D.
02. Angriff
03. Hostage
04. Release
05. Shifting Through The Lens (Extended Version)
06. Laws of Deception
07. Pressure Wave
08. Afterlife
09. Stupidity (featuring Al Jourgensen)
10. Downfall
Also See