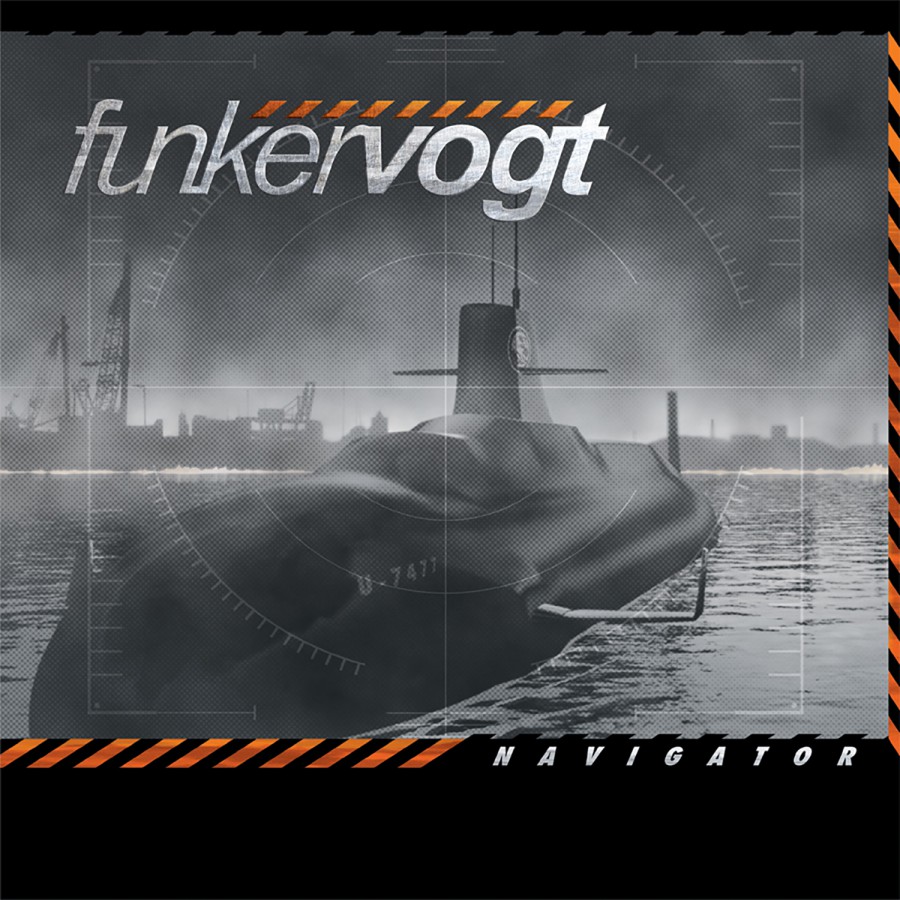 Navigator
CD (2005) · CURRENTLY UNAVAILABLE
FUNKER VOGT is back with their new album for 2005, "Navigator". On this newest release, stories of current events, war and the end of the world dominate the lyrics. On a deeper level, the album also reflects our own desolate society. While some are much more personal, taken from the band's own experiences and observations. Using new elements throughout the album, the band is anxious to see how their fans react to the new sounds. Songs like, "Vorwarts!", "Starfighters" and "No Tomorrow" use guitar in a more pronounced way, while other songs like "Reject", "Navigator" and "House of Sorrows" are more of a departure. Funker Vogt's future role in music will be determined by the success of this CD. A new era has arrived for them and "Navigator" will show the band their way on the upcoming journey. On Metropolis.
Track List
01. Killing Ground
02. Fallen Hero
03. No Tommorrow
04. Friendly Fire
05. Navigator
06. House of Sorrows
07. Thoughts of a Soldier
08. Stronghold
09. Starfighters
10. Reject
11. The End
12. Fur Dich
13. Vorwarts!
Also See