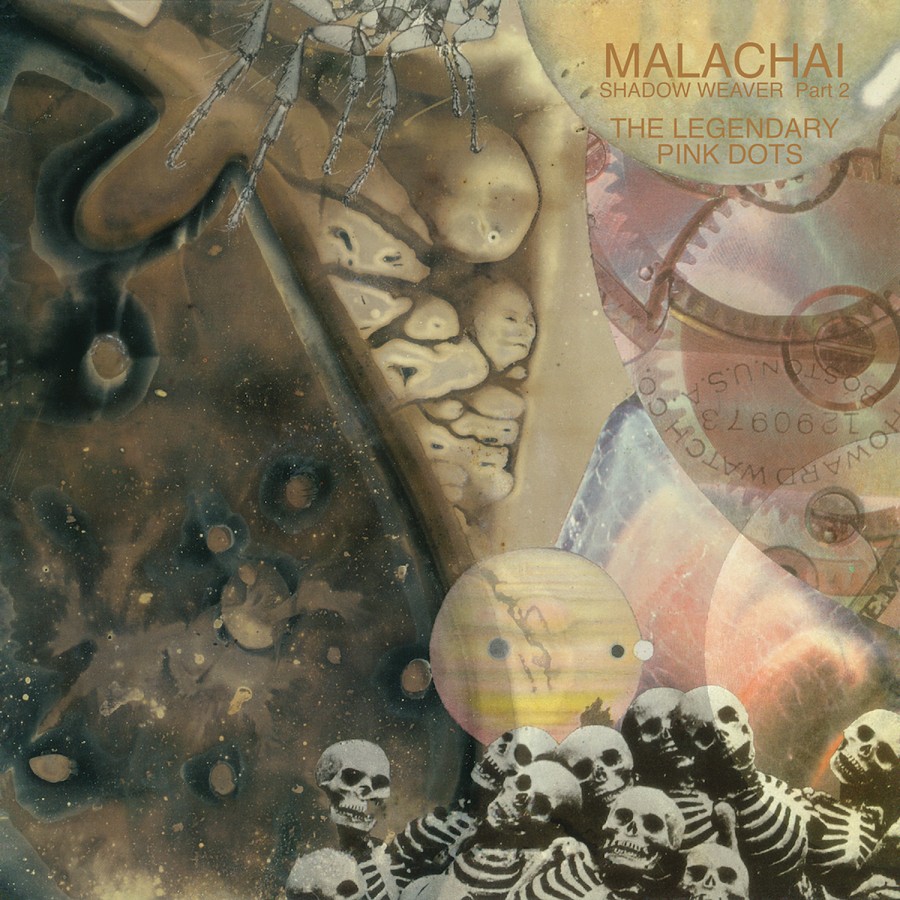 MALACHAI (SHADOW WEAVER Part 2)[2018 Remaster]
DIGITAL (2019) · Listen & Buy on Bandcamp
Also available:
CD $12.98
Vinyl · Malachai Shadow Weaver pt 2[2018 Remaster Ltd 2LP] $23.00
The Legendary Pink Dots classic Malachai (Shadow Weaver part 2) is now presented in a 2018 Remastered version. "Malachai" is the second half of the "Shadow Weaver" project, recorded simultaneously with Shadow Weaver. Special guest for this one was Steve Stapleton (Nurse With Wound, Current 93). A tripped out, challenging dive into experimentalism and a favorite for fans of The Legendary Pink Dots.
Track List
01. Joey The Canary
02. Kingdom Of the Flies
03. Encore Une Fois _ Wildlife Estate
04. Pavane
05. Window On The World
06. On The Boards
07. We Bring The Day
08. Paris 4 a.m.
09. On The Swords Re-Imagined
Also See