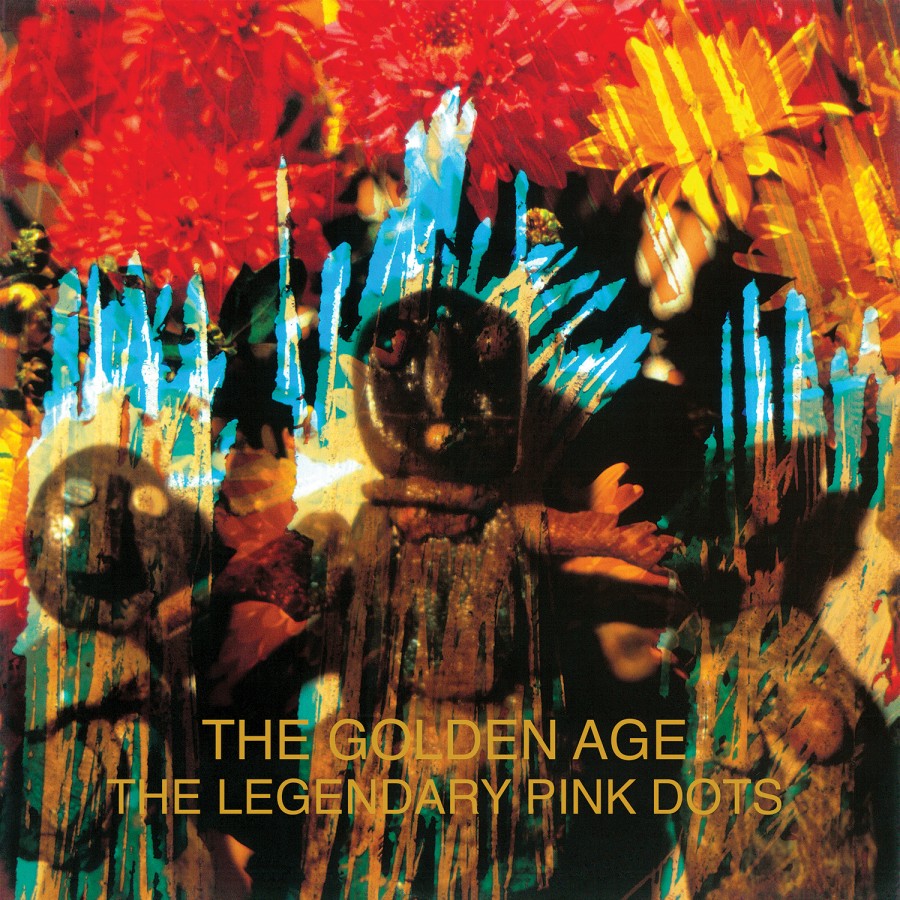 The Golden Age (2018 Remastered Edition)
DIGITAL (2019) · Listen & Buy on Bandcamp
Also available:
CD $12.98
Vinyl · The Golden Age 2018 Remastered Ed.[Ltd. Ed 2LP] $23.00
Legendary Pink Dots' classic The Golden Age is now presented in a 2018 Remastered version. 1988. Half of the 6 piece Legendary Pink Dots had quit after a long tour. Edward Kaspel & The Silverman were living in a caravan. It was never going to be a happy album, yet it remains a personal favorite for the 2 survivors of LPDs class of '88. A masterful set of avant-garde, experimentalist melancholia.
Track List
01. MANIAC
02. THE TALENT CONTEST
03. THE MORE IT CHANGES
04. HOTEL NOIR
05. STILLE NACHT
06. THE MONTH AFTER
07. LISA'S SEPARATION - THE GOLDEN AGE
08. BLACK CASTLES
09. AND EVEN THE VEGETABLES SCREAMED - REGRESSION
10. BLACK LIST
11. METHODS
12. OUR LADY IN CERVETORI
13. THE WHORE OF BABYLON
14. MMMMMMMMMMMMM.....
15. THE GALLERY
16. CURIOUS GUY
17. LOVE IN A PLAIN BROWN ENVELOPE
Also See