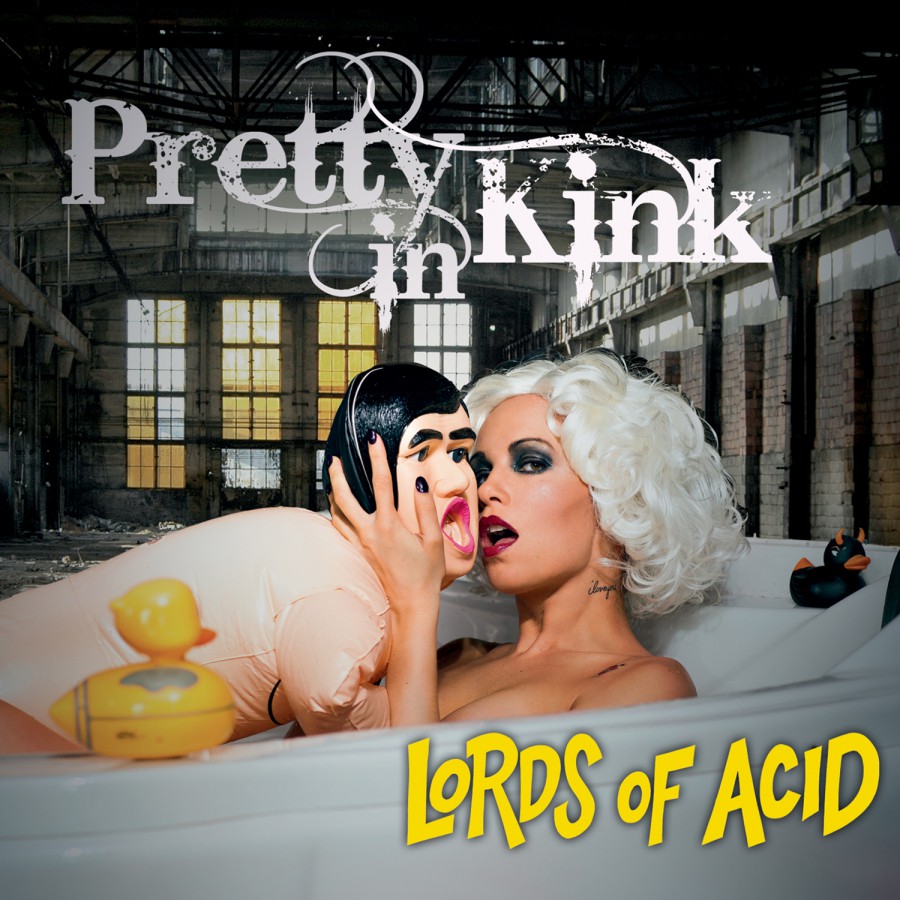 Pretty In Kink
DIGITAL (2018) · Listen & Buy on Bandcamp
Also available:
Vinyl · Limited Ed. 2LP $23.00
CD $12.98
Lords of Acid returns with Pretty In Kink. The new album features all the best of Lords of Acid, the raw techno-carnality of the debut Lust, to the experiments & electro-thrash later albums like Voodoo-U & Farstucker. On Pretty In Kink, stunning new singer Marieke Bresseleers, the legendary Lords mastermind Praga Khan & longtime collaborator Erhan Kurkun create a electro-industrial-techno classic!
Track List
01. Break Me
02. Ma Fille De Joie
03. Sex Cam Girl
04. Flow Juice
05. Like Pablo Escobar
06. Before The Night Is Over
07. Androgyny
08. Goldfinger
09. What The Fuck!
10. So Goddamn Good
11. My Demons Are Inside
12. We Are The Feaks
Also See