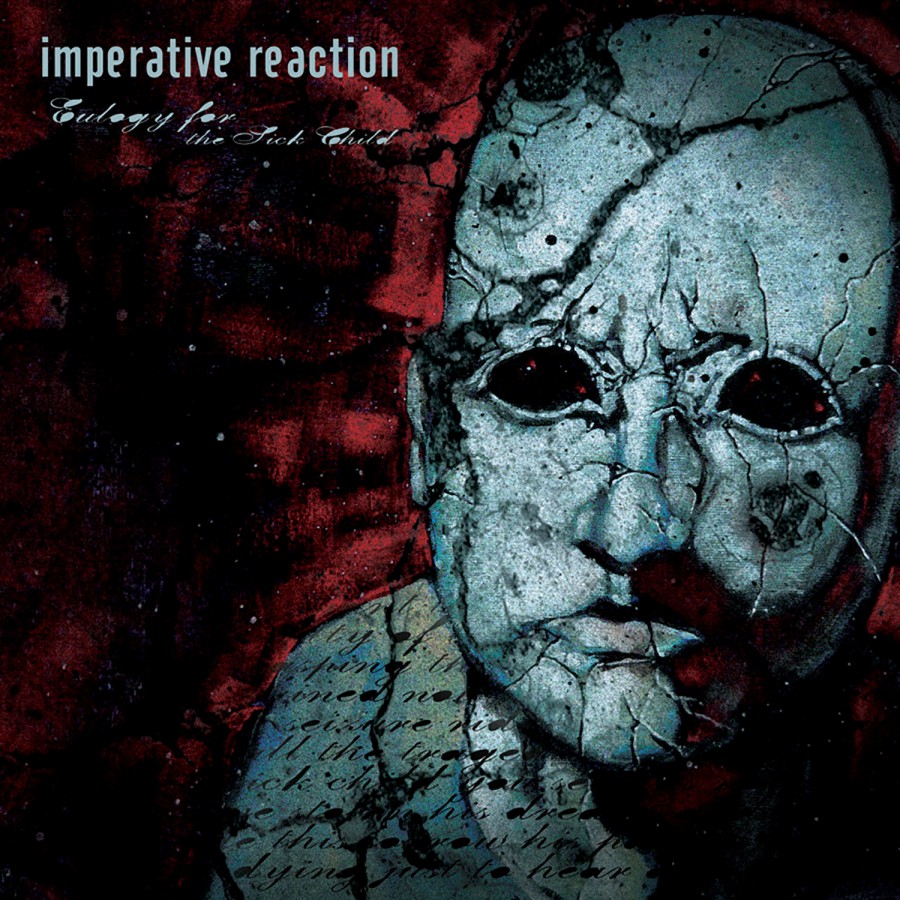 Eulogy For The Sick Child RE-ISSUE
CD (2006) · CURRENTLY UNAVAILABLE
Making a splash with their last album Redemption and 2005 tour in support of VNV Nation, Imperative Reaction has begun work on a new album set for release in the fall 2006. With their ever-growing fan base, the band has been bombarded with requests to re-release their out of print debut album Eulogy For The Sick Child. Metropolis Records and the band have answered that call. The new version is completed re-vamped and re-mastered with brand new artwork (including lyrics), two unreleased tracks from the Eulogy… recording sessions and a 2006 remix of their 1999 club hit "Scorpio." People will discover the band's evolution from darker electronic music to their now pop-friendly style, while keeping their intelligent song writing skills intact. Eulogy… shows the potential of a new band, while Redemption shows how they've grown.
Track List
01. Scorpio
02. The Longing (for detachment)
03. Forced
04. Compressed/Terror
05. Flatline
06. The Sick Child
07. The Settling/Flight
08. Syntax
09. Overcast
10. Predicate
11. Out:Obsolete/Vision
12. Life In the Walls
13. 3 1/2 Minutes of Pain
14. Scorpio '06
Also See