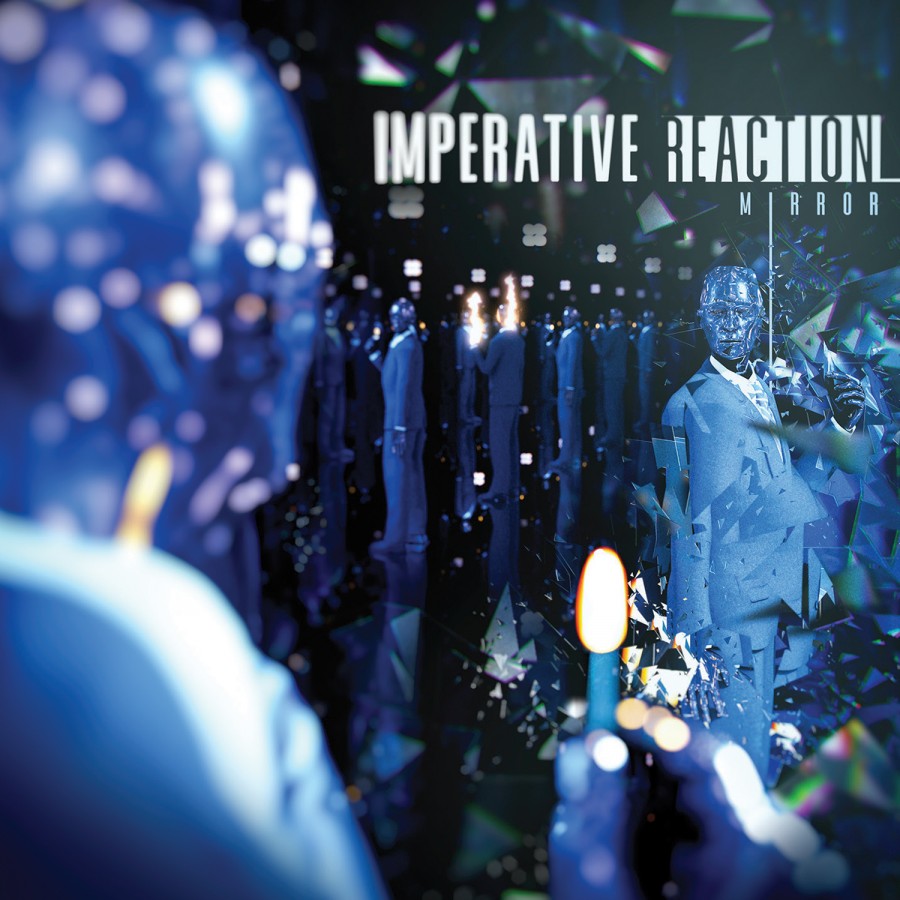 Mirror
CD (2021) · $13.00   add to cart Listen & Buy on Bandcamp
After a decade, Imperative Reaction returns with the long-awaited 7th album "Mirror".
"I've never been as happy with an album as I am with this one, & I do think it is the most diverse album we've released," says Imperative Reaction's Ted Phelps.
"Mirror," an 11-track magnum opus, sets a distinct new standard for Imperative Reaction's signature blend of emotionally intimate, anthemic electro-EBM.
Track List
01. Split
02. Here is Somewhere Else
03. Glass
04. Alter Ego
05. The Scales
06. Stranger
07. Like Swine
08. Ignite
09. Intertwined
10. Disavow
11. Half of One
Also See