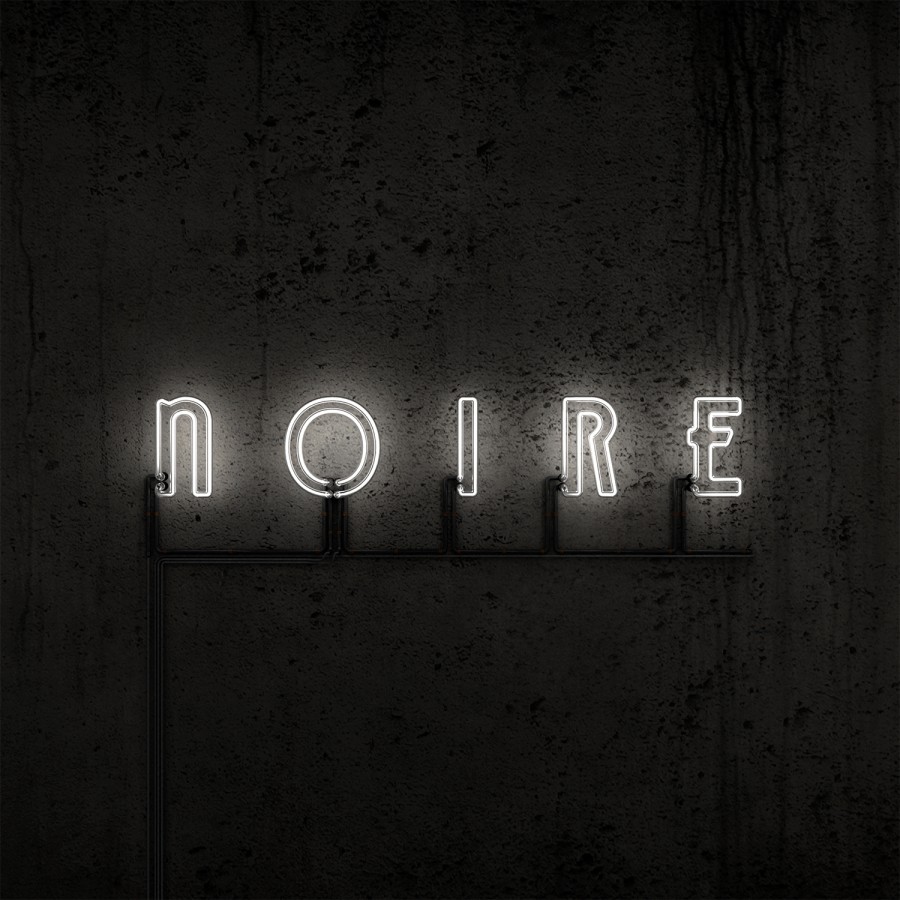 Noire (Limited Edition Clear 2LP)
VINYL (2018) · $28.98   add to cart Bandcamp: International & Lossless
Also available:
CD · Noire $12.98
Digital · Noire $8.90
PRE-ORDER: Order now, and we will ship this item to you when it is released on November 23, 2018.
VNV Nation blends poetic, thoughtful lyrics with a vast repertoire of melodic dance beats & anthemic electronic, haunting ballads & post-classical soundtrack pieces. Noire is a cinematic exploration of contrast, dark & light. From the dark, ominous
A Million
to the pounding, symphonic
All Our Sins
, to the bright melodies of
When Is the Future
 & œ
God of All
, Noire is a stunning work of art.the Metropolis Version is on clear vinyl.
Also See