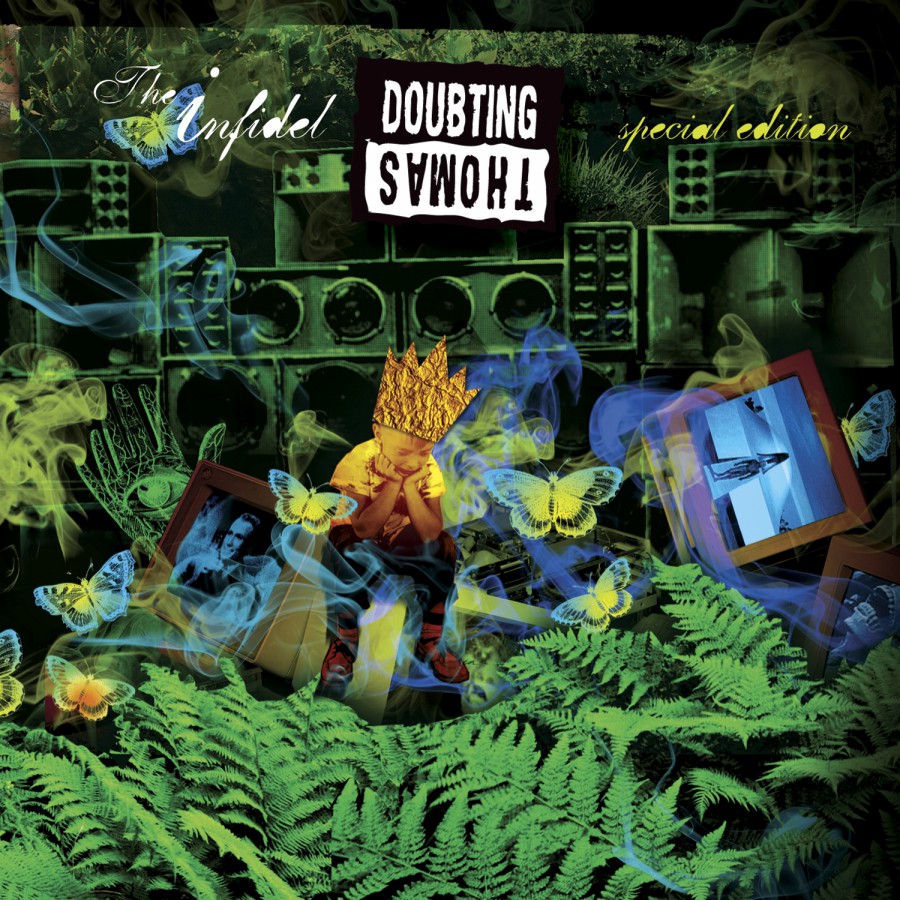 The Infidel (Special Edition)
DIGITAL (2013) · $13.90   add to cart Buy on Bandcamp
Also available:
CD $16.98
Doubting Thomas is an industrial band formed by two members of Skinny Puppy: cEvin Key and the late Dwayne Goettel.
The Infidel
is the result of the two working on material together from between 1987 and 1990. This release combines the bands only album, and a second disc, comprised of the
Father Don't Cry EP
material and tracks recovered from 'The Infidel' home demos recorded in Toronto '87 - '88 / Vancouver '89 and recovered in 2007 by cEvin Key. Digital transfer and analogue remastering by Brad Vance.
Listen & Buy