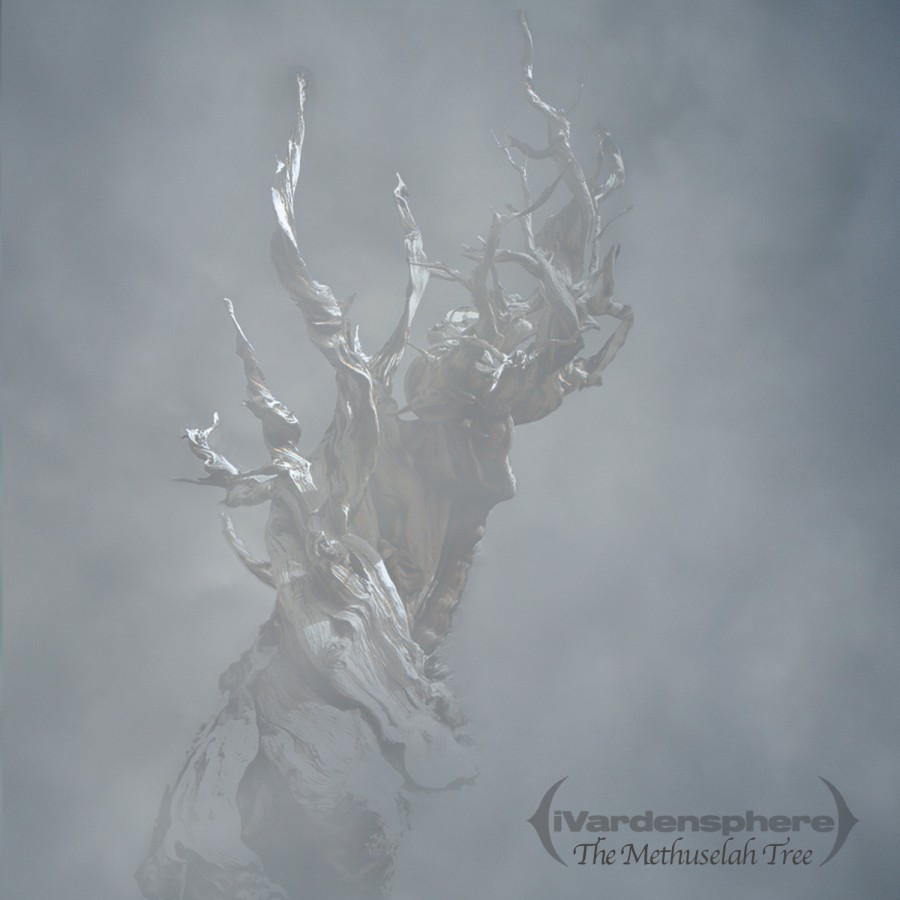 The Methuselah Tree
DIGITAL (2013) · Listen & Buy on Bandcamp
Also available:
CD $8.98
iVardenspehere, the tribal trance electro outfit headed by Scott Fox, presents its new album,
The Methuselah Tree
. Crushing beats and trance elements blend with traditional drums to create a cinematic work of art. The album opener, the dramatic "Mother of Crows", sets the tone, as world music elements build over medieval tones and operatic vocals. Throughout the song, the ominous, ever-present percussion builds, as does the tension. Segueing into the atmospheric glitches and pulsing electronics of "Bloodline", the versatility of iVardensphere becomes readily apparent. The hand drums and traditional tribal elements are still ever present, as is signature with iVardensphere. Featuring contributions from Twilla of Booming Tree Taiko, Assemblage 23, Aesthetic Perfection, and iVardensphere's own Jamie Blacker,
The Methuselah Tree
shows the growth of one of the most exciting acts in the genre.
Track List
01. Mother of Crows
02. Bloodline
03. The Doorway
04. A Black Sun on the Horizon (Invocation)
05. Break the Sky
06. Snakecharmer
07. The Impossible Box
08. Observing Bartok (Stamping Dance)
09. Society of Dogs
10. Eclipse
11. Second Sleep
12. Narada
13. The Methuselah Tree
Also See