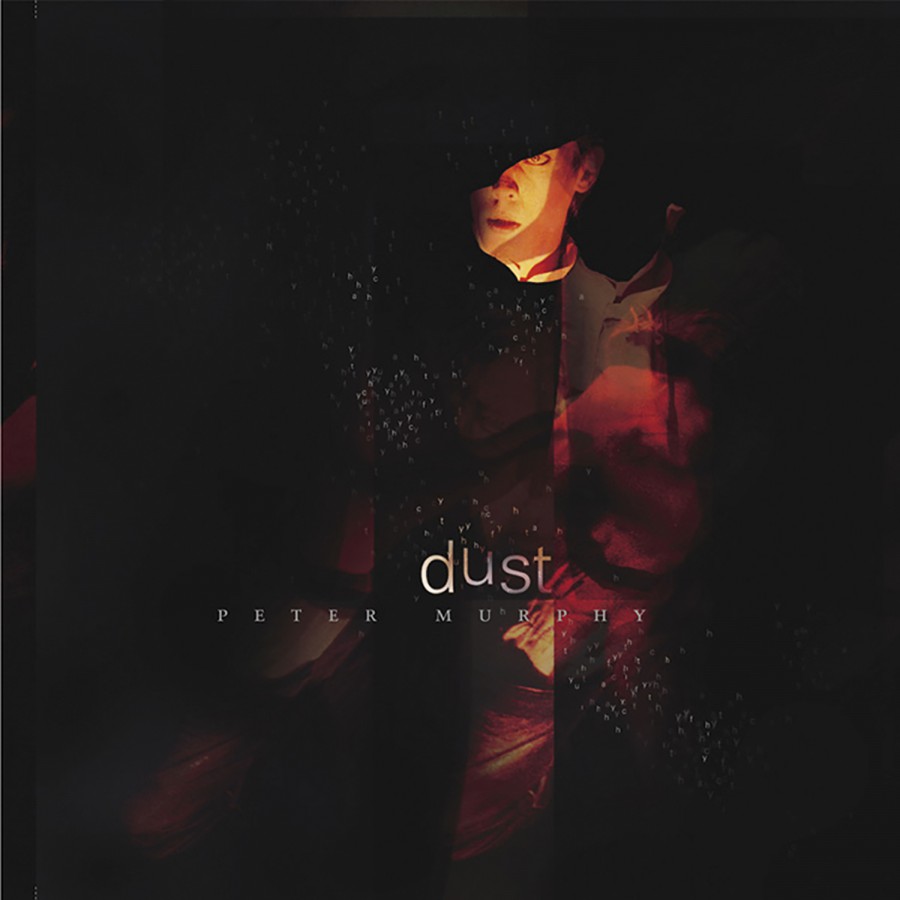 Dust
DIGITAL (2009) · Listen & Buy on Bandcamp
Also available:
CD $9.98
"Dust" is Peter Murphy's tenth solo release since his legendary work fronting goth rock pioneers, Bauhaus. His new release features beautiful string treatments, exquisite piano lines, and thick, rich vocals combined with ethnic, tribal, and atmospheric overtones. Exclusively on Metropolis Records.
Track List
01. Things To Remember
02. Fake Sparkle Or Gold Dust?
03. No Home Without Its Sire
04. Just For Love
05. Girlchild Aglow
06. Your Face
07. Jungle Haze
08. My Last Two Weeks
09. Subway (Epilogue)
Also See