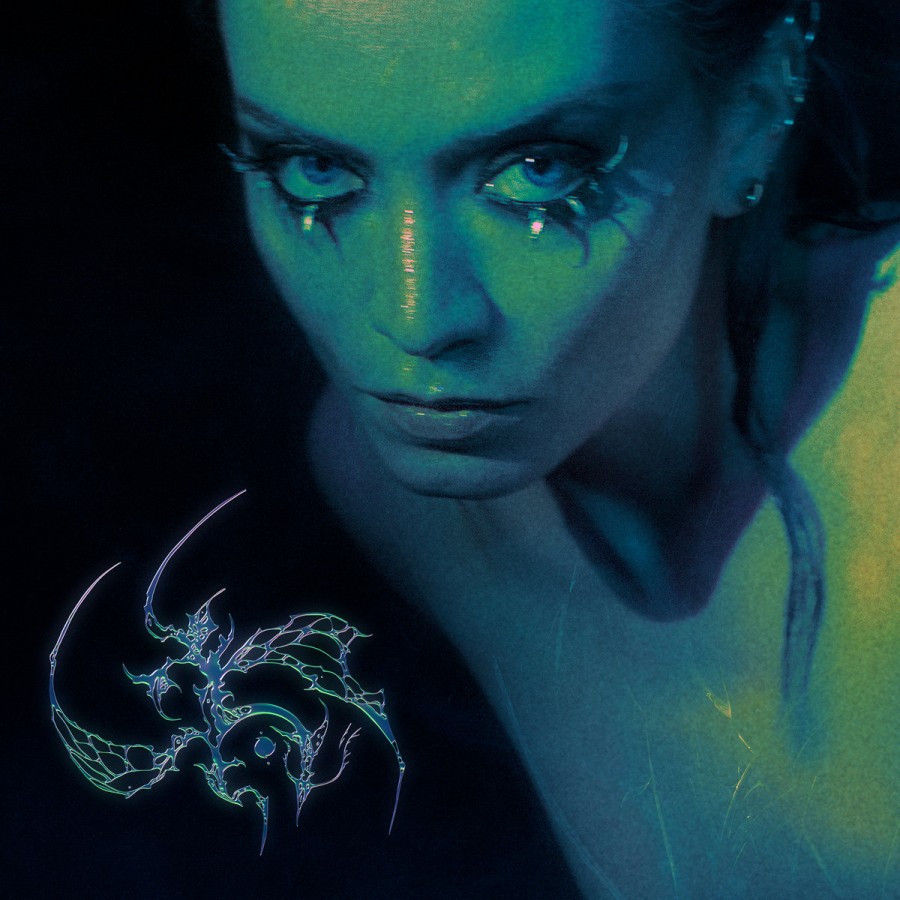 Chrysalis
CD (2023) · $14.00   add to cart Listen & Buy on Bandcamp
PRE-ORDER: Order now, and we will ship this item to you when it is released on September 29, 2023.
The creation of Chrysalis™ was a retreat from a seemingly
endless string of unfortunate events, a cocoon from which
Zanias could weave hope from hopelessness. In each of
its eight songs she has engineered unique worlds to
express alternate facets of the modern human experience,
from burnout and the toxicity of capitalism to processing
death and the inherent isolation of personal trauma.
Written and recorded between Berlin and the rainforest of
Queensland, Australia, the sound design of ˜Chrysalis
reflects the rich biodiversity of the latter environment,
where she drew much of her inspiration. Her voice shifts
and morphs into ghostly, alien forms between catchy
hooks that plant this album firmly in the ˜pop™ genre,
without losing the underground rawness and lyrical depth
for which she is known.
With her third full-length album, Zanias is expressing her
truest form thus far, fusing her seemingly discordant
influences into a genre-defying electronic artpop, as dark
and evocative as it is ethereal and uplifting.
Track List
01. Simulation
02. Metrics
03. Burial
04. Lovelife
05. Closing
06. Teatree
07. Departure
08. Chrysalis