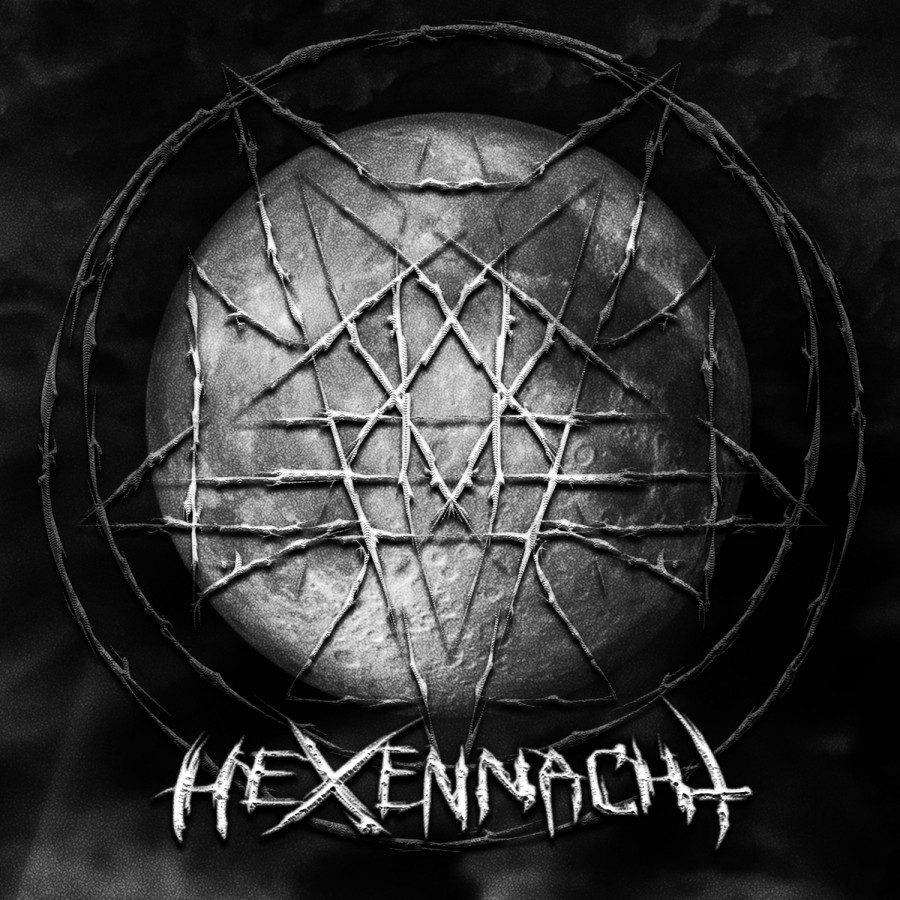 HEXENNACHT
CD (2019) · $12.98   add to cart Bandcamp: International & Lossless
Also available:
Digital $8.90
PRE-ORDER: Order now, and we will ship this item to you when it is released on December 12, 2019.
Hanzel und Gretyl returns with Hexennacht, a bestial feast of mechanized blast beats, earsplitting guitars & shrieks from the very bowels of heLL! With Hexennacht, HuG continue their dark descent into the forest of an imagined Bavarian Halloween, blending black metal themes & aesthetics with industrial strength power.
Surrender to the dark side of the galactic forest & enjoy the evil madness of Hexennacht! calling you to join them in their glorious damnation from an otherworldly vortex.
Track List
01. Hexennacht
02. Draconia Teutonik
03. Null
04. Vultures Ov Death
05. Wolves + Witches
06. Jagermond
07. Der Kaiz3rn8tor
08. Hellmeister
09. Triple Hexxx
10. Cursed Be
11. 0 Great Hekate
12. Eine Kleine Hexennacht Muzik
Also See