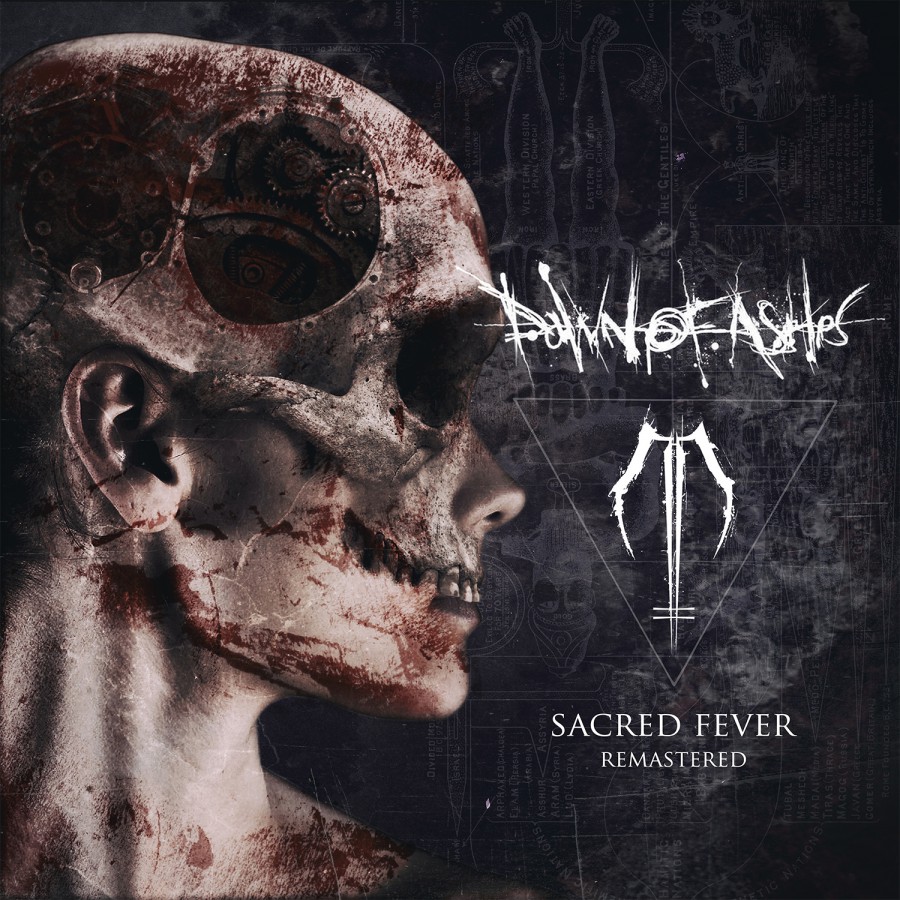 Sacred Fever (Remastered)
DIGITAL (2018) · Listen & Buy on Bandcamp
Los Angeles, CA-based DAWN OF ASHES – whose very name brings to mind "the beginning of the end" – has broken ground across multiple genres, from aggrotech/terror EBM to industrial black metal, producing a unique hybrid of dark electro and industrial-metal styles since 2001.
This fusion of terrifying soundscapes with brutal, relentless rhythms forms the foundation for the lyrical themes of founder/frontman Kristof Bathory – exploring concepts of horror, perversion, while standing in bold opposition to the dogma of Abrahamic-based religions.
"Sacred Fever" is the bands early demo album, presented here as a thank you to Dawn Of Ashes' loyal fans, remastered and with the brand new bonus track "Mark Of The Beast"
Track List
01. Ripped Apart
02. Recharged Assault
03. Sacred Fever
04. Killer Instinct
05. Scalpel
06. Desire To Die
07. Black Hearted Fiction
08. Bludgeon
09. Redemption Against Faith
10. Knife Fight
11. Fetish Decay
12. Love Dies In Vain
13. Walking Death
14. Reflection Of Evil
15. Mark Of The Beast
Also See