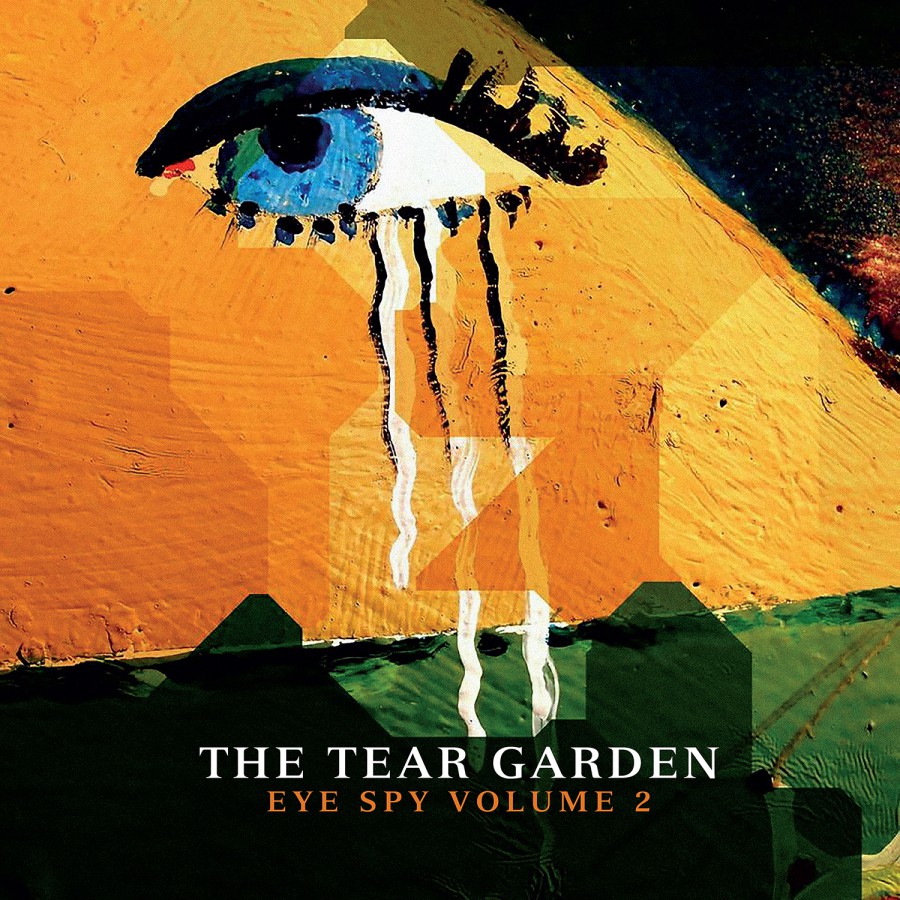 EYE SPY VOL. 2
DIGITAL (2017) · Listen & Buy on Bandcamp
Also available:
Vinyl · EYE SPY Volume 2 Vinyl 2LP $23.00
CD · EYE SPY Volume 2 $12.98
The Tear Garden is a psychedelic/experimental/electronic band, formed by Edward Ka-Spel of The Legendary Pink Dots & cEvin Key of Skinny Puppy. The duo has collaborated on 6 albums, 2 EPs, & the first volume of "Eye Spy With My Little Eye". Like the first volume, "Eye Spy Vol. 2" is a collection of unreleased tracks, demos & rewritten or original material made over the life of The Tear Garden.
"€œFORBIDDEN ZONE", GREENER GRASS" ,"TEARS"€ originate from lost TG pieces dating back to 1987 which were recently finished.
"GOOD EVENING HOUSTON" is a re-interpretation of a rare bonus track which originally appeared on the Russia only compilation ,"For Those Who Walk With The Gods" (1999) Part 3 is taken from this collection and has been remastered. Other songs are remastered, having been collected from various compilations."€DEMONS" is an alternative/home-made version of a song from "Crystal Mass".
"NOTHING'S SET IN STONE" is an alternative version of a song from "Have A Nice Trip" (2009).
THOSE RESPONSIBLE:
cEvin Key, Edward Ka-Spel, Ryan Moore (*),
The Silverman(*), Martijn de Kleer (*), Frank Verschuuren (* /**).
Recordings made in Los Angles, Vancouver , London and Nijmegen.
Mastered By Brad Vance at Red Mastering. Artwork by Edward Ka-Spel and cEvin Key.
Layout by Simon Paul.
Track List
01. GEORGIE P */**/ GOOD EVENING HOUSTON (SLIGHT Return)
02. GOOD EVENING HOUSTON PART 2
03. MESSAGE III */**
04. FORBIDDEN ZONE
05. NOTHING'S SET IN STONE (VERSION)
06. GREENER GRASS
07. DEMONS (THE 3AM MIX) */**
08. THE THINGS THAT GO BUMP IN THE NIGHT */**
09. IT'S YOUR KARMA **
10. TEARS