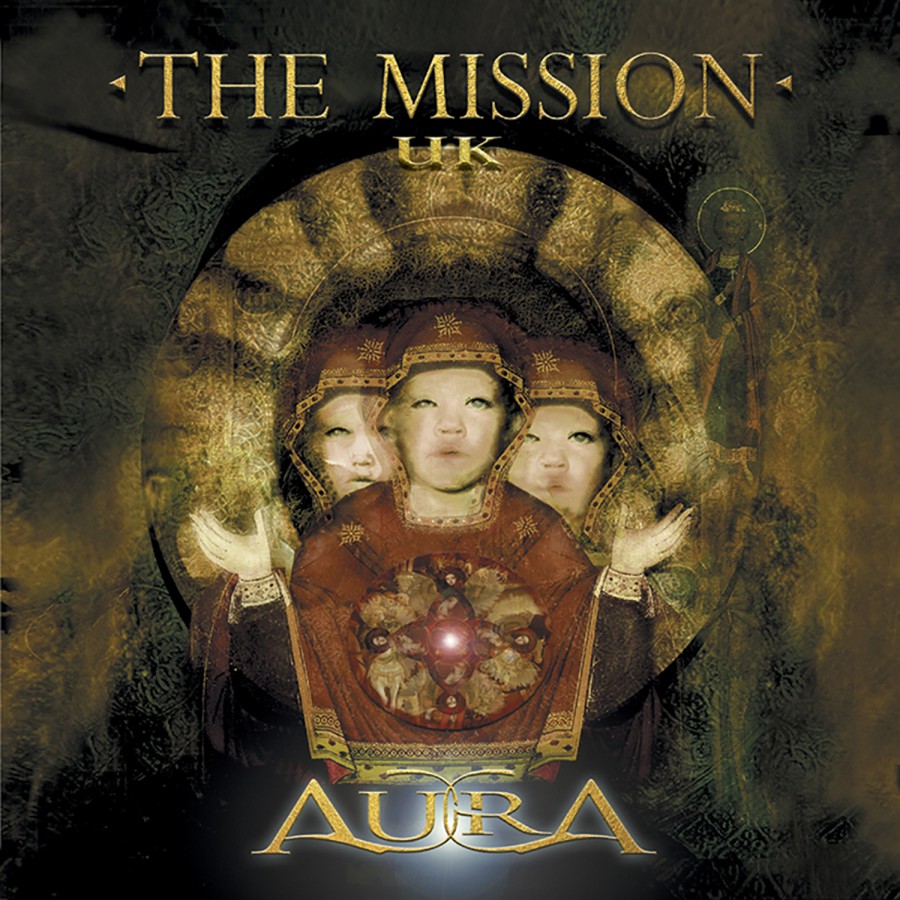 Aura
CD (2002) · SALE! $5.98   add to cart
Also available:
Digital $8.90
"Aura" is the long-awaited new album from The Mission U.K. On this release the band returns to their trademark sound and reawakens classic Gothic sensations with jangled guitars, mystic hymns, and intricate electronics. Released domestically on Metropolis Records.
Track List
01. Evangeline
02. Shine Like the Stars
03. (Slave to) Lust
04. Mesmerised
05. Lay Your Hands on Me
06. Dragonfly
07. Happy
08. To Die By Your Hand
09. Trophy/It Never Rains...
10. The Light That Pours From You
11. Burlesque
12. Cocoon
13. In Denial
Listen & Buy
(Tracks from the digital version)