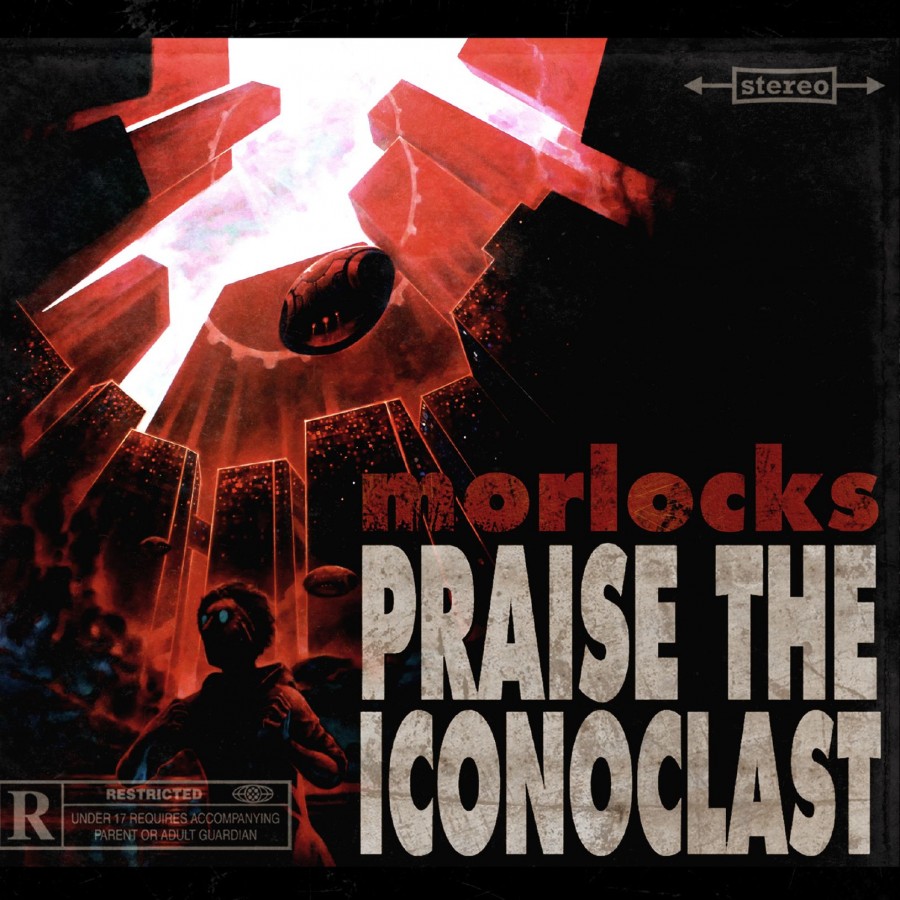 Praise The Iconoclast
CD (2023) · $14.00   add to cart Listen & Buy on Bandcamp
PRE-ORDER: Order now, and we will ship this item to you when it is released on October 6, 2023.
Cyber punk madness for the new millennium!
Track List
01. Nas Tretji Uvod
02. Mean World Syndrome
03. The Golden Goddess
04. Meanwhile In Space
05. I'm The Payload
06. Airwave Anomolies
07. F.U.D.
08. Instigation
09. Inhuman Genome Project
10. Not Far Into The Future
11. Fear The Watchman
12. Dicks In Tanks
13. Cold War Fusion