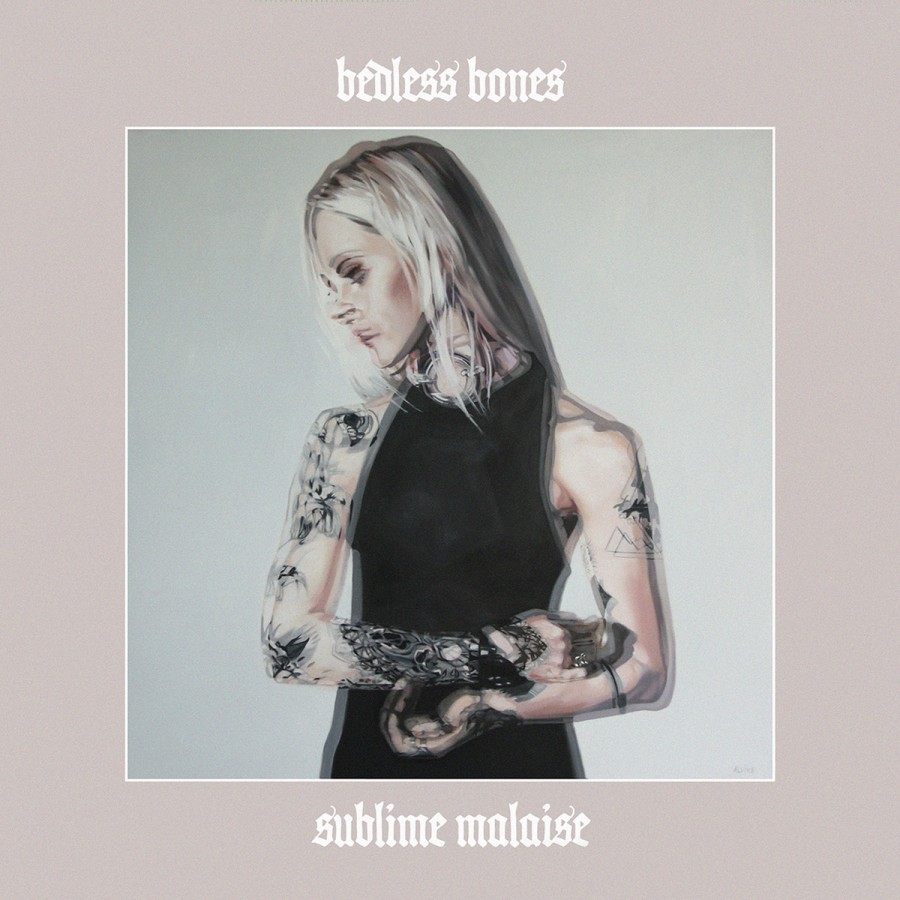 Sublime Malaise Extended
CD (2023) · $14.00   add to cart Listen & Buy on Bandcamp
Sublime Malaise is an exploration of a shifting state; an envisioned departure from ill-being, finding a ground, juxtaposition of vivid abstract sensations and the mundane dullness of existence; the corporeal ailments and the boundless routes of the mind.
It's a nocturnal journey of darkness and light, where relapse, intimidating encounters and self-irony are ever-lurking.
Sonically it carries the spirit of dark wave and cold wave, but also incorporates elements from other genres and contemporary sound design.
Track List
01. Nemesis Unborn
02. Limbs Entwined
03. Drifting
04. Where Is My Voice
05. Revelations
06. Sad And Alone
07. Niobe
08. Losing Control
09. No Ceremony
10. Heavy Words
11. Hyperpyrexia
12. Limbs Entwined (Trancegaze mix by Forgotten Sunrise)
13. Revelations (Blac Kolor Remix)
14. Sad and Alone (Wychdoktor mix)
15. Drifting (Nuclear Sludge mix)