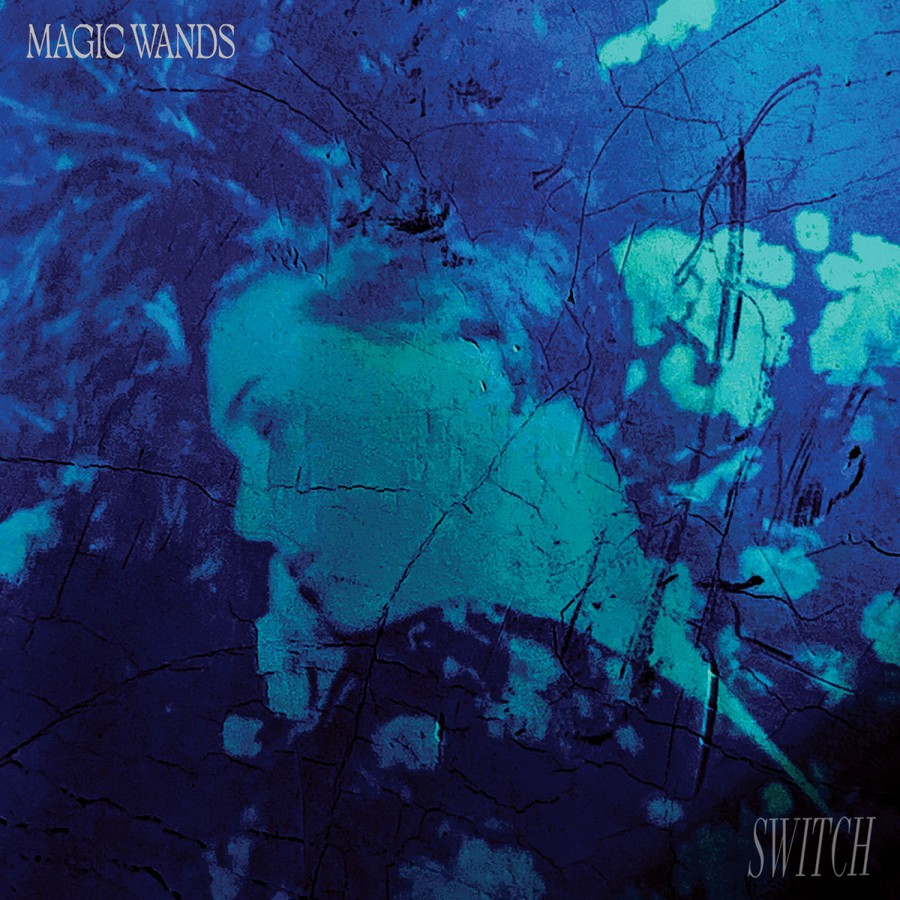 SWITCH
CD (2023) · $14.00   add to cart Listen & Buy on Bandcamp
Also available:
Vinyl $24.00
Magic Wands is an American dark dream pop band known for its shimmering, dreamy sound.
Incorporating elements of gothic, Post Punk, & dark dream pop, the band blends
heavily textured guitars, droning synths, & ethereal vocals, creating an otherworldly atmosphere.
On Switch, this unique sound and the trio's ability to create a sense of mysticism and
wonder through their music is on full display.
Track List
01. Prelude
02. Joy
03. Switch
04. Daylight
05. Falling Trees
06. Starbreeze
07. Time
08. Whispers
09. Dream 92
10. Sea Glass
11. Further Away
12. Candle Sea
13. Joy (Blue Joy Remix) by Shadow Mirrors
14. Time (Misty Lake Remix) by Shadow Mirrors
15. Sea Glass (Deep Sea Remix) by Shadow Mirrors
16. Joy (All The Joy Remix) by Stargods
17. Time (Clockwork Remix) by Stargods