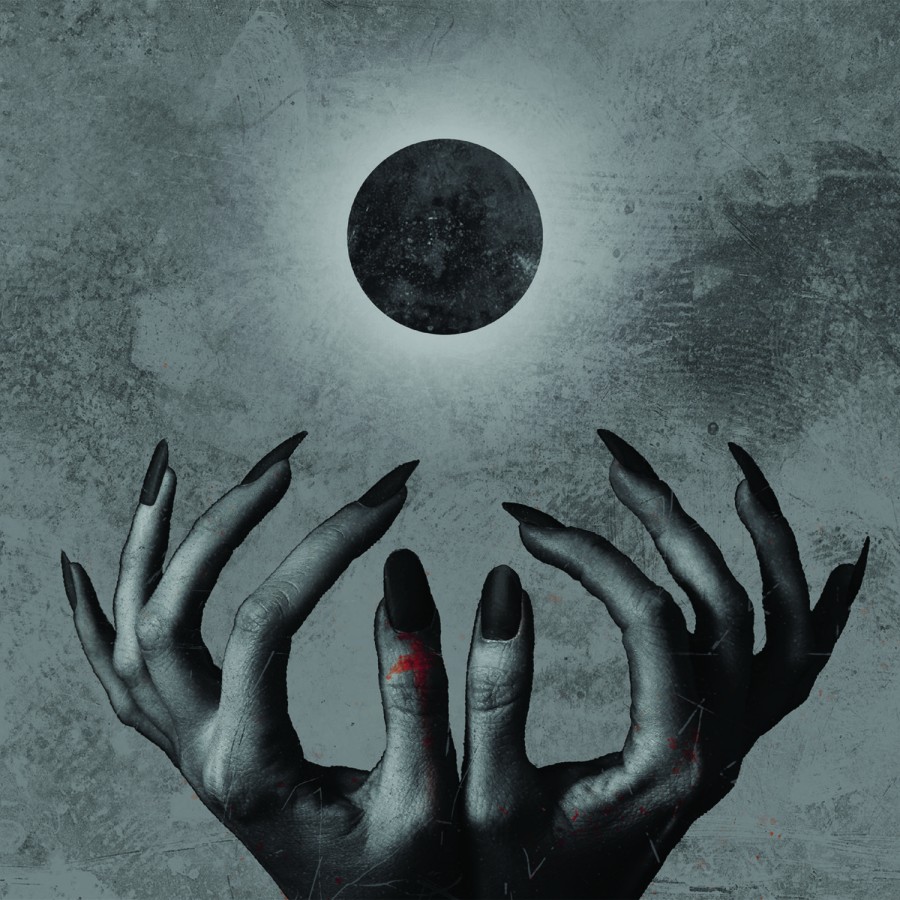 THe Voice Of Your Blood Cries To Me From The Soil
CD (2020) · $13.00   add to cart Listen & Buy on Bandcamp
Nero Bellum (of Industrial-Metal act Psyclon Nine) presents "The Voice Of Your Blood Cries To Me From The Soil", the sophomore release of his eponymous solo project. A far step from his primary music project stylistically, the album plays like a soundtrack to oblivion. Tension and tone build and recede throughout this set of ominous, heavily atmospheric, percussive, dark, experimental electronica. All songs were improvised with no overdubs, utilizing modular synthesizers.
Track List
01. Wilt
02. Crimson Milk
03. Gnarseecyst
04. A Disheartening Expression of Chemistry
05. Seven and Two
06. From Stone to Chapel
07. Echo Location
08. What Is In My Blood?
09. Beyond Recognition
10. Chrysanthemum
Also See