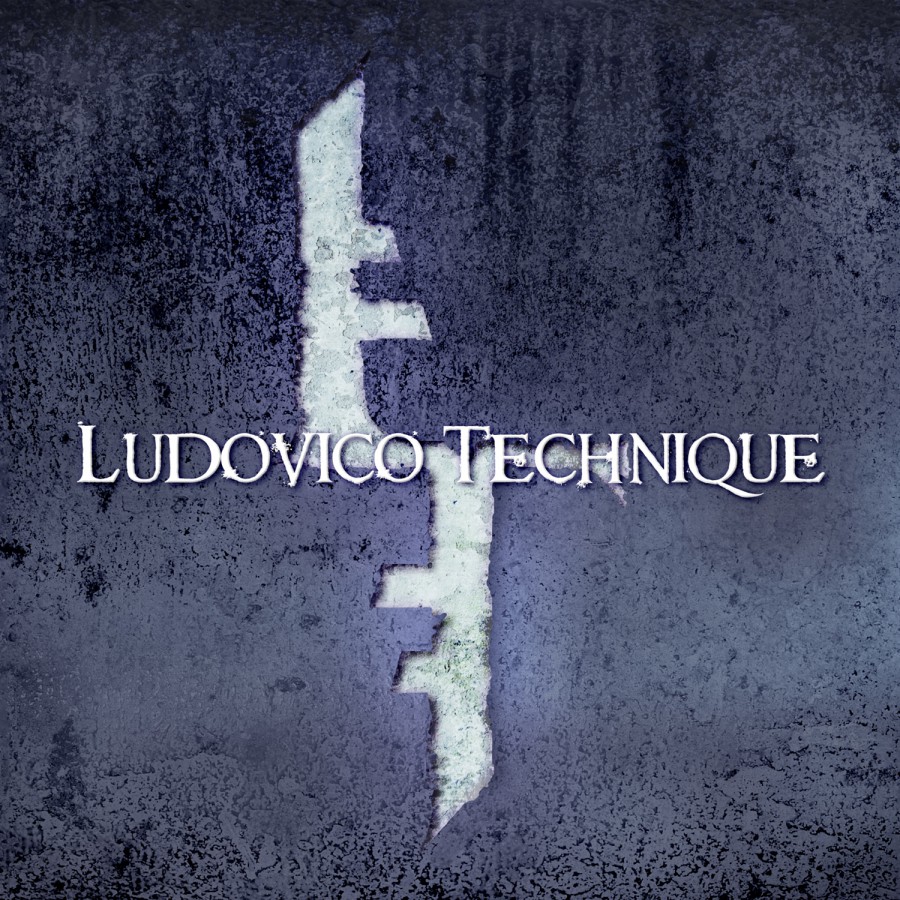 We Came To Wreck Everything
CD (2013) · $9.98   add to cart Listen & Buy on Bandcamp
Ludovico Technique creates harsh industrial music highlighting the dark aspects of the human experience as well as the depths to which man's mind can deteriorate. The name stems from the drug-assisted aversion therapy found in the novel and film "A Clockwork Orange", in which the patient is forced to view violent imagery while injected with experimental medication in an attempt to condition the subject's behavior. A companion to the band's Metropolis debut,
Some Things Are Beyond Therapy
, this remix EP features re-imagined and reworked versions by such names as DYM, Shiv-r, Aesthetic Perfection, God Module, E-Craft, and Rodney Anonymous (Dead Milkmen).
Track List
01. Dead Inside (DYM)
02. Then I Found You (Shiv-r)
03. Wired For Destruction (Cryogen Second)
04. Dead Inside (Aesthetic Perfection)
05. Potential (Ludovico Technique)
06. Memory (The Anger Machine)
07. Wired For Destruction (God Module)
08. Heal My Scars (E-Craft)
09. Wasting (Vein Collector)
10. Wired For Destruction (Rodney Anonymous)