Indarra Live Shows for New Album, Walk On Fire!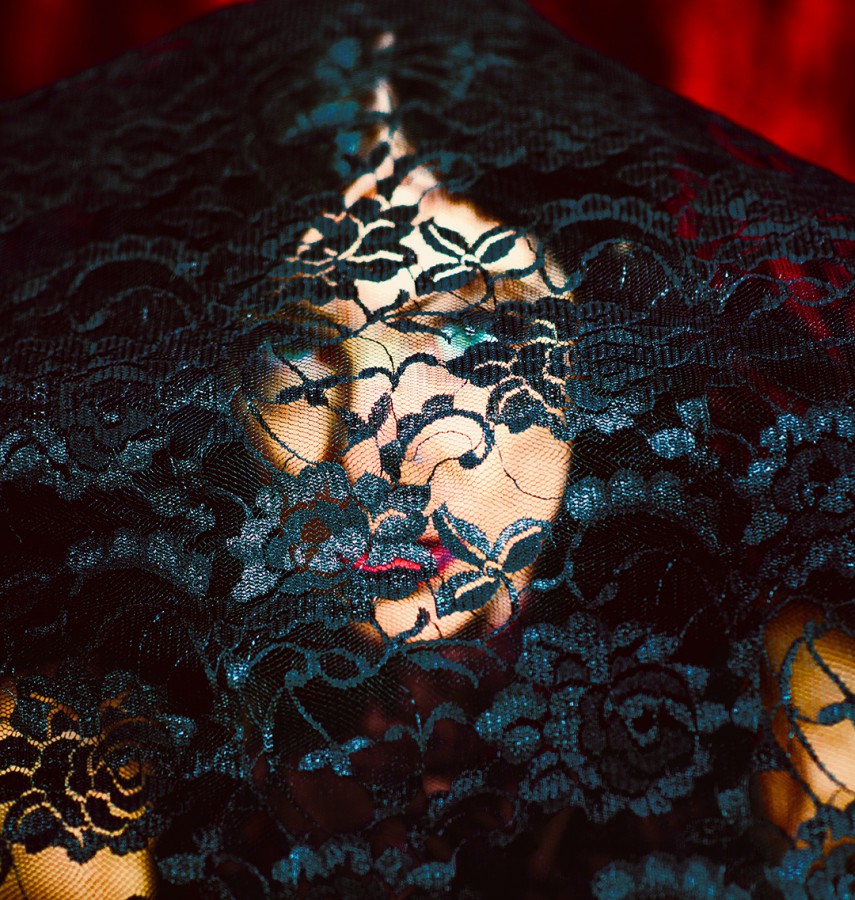 Indarra, the new project of Rhea's obsession vocalist Sue Hutton is debuting live with both a Canadian and US appearance. These appearances give audiences a special preview of the band prior to the anticipated November 9 release of full length album Walk on Fire on Metropolis Records. (Stay tuned to Indarra's Facebook page for CD release dates 
Indarra highlights Sue's soaring otherworldly vocals over lush, dark atmospherics with layered guitars and world percussion.   
Sue's commitment to social justice shines through on Walk on Fire with some songs featuring collaborations with human rights activists, over dark electronic sounscapes.